Steel Strapping tools Manual & Battery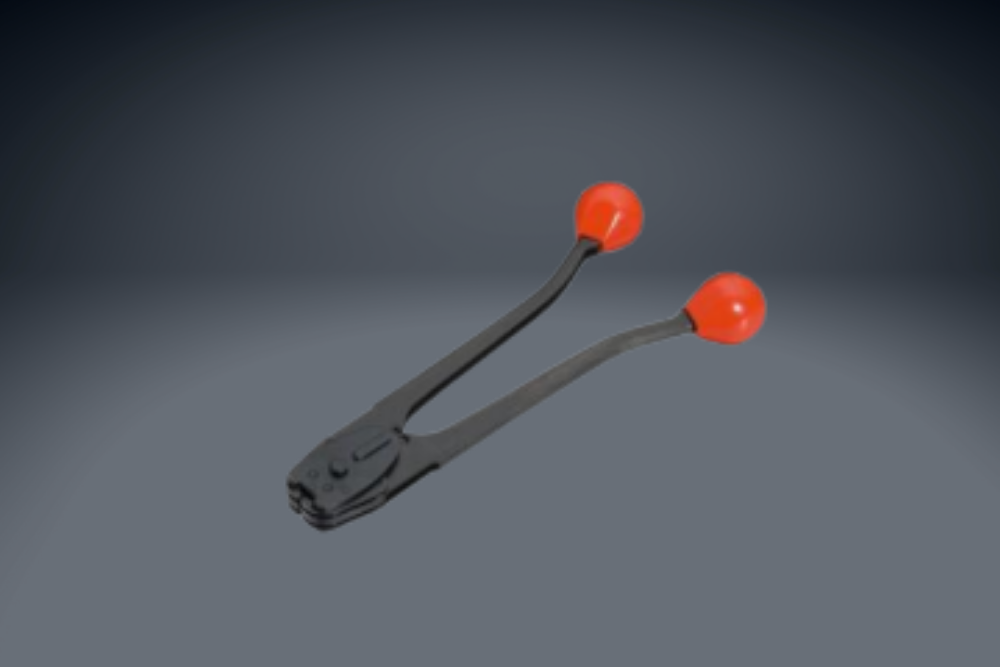 Manual steel strapping sealer Ideal steel strapping tool, designed to crimp the seals on steel strapping, lightweight construction for easy use, Intended for use in professional and industrial environments.
Manual steel strapping tensioner banding tool ideal for both round and flat packages. It supports a range of steel (metal) strapping from 3/4 to 1 1/4 inches wide and up to 0.044 inches thick. This feed wheel strap tightener is made of sturdy and durable steel.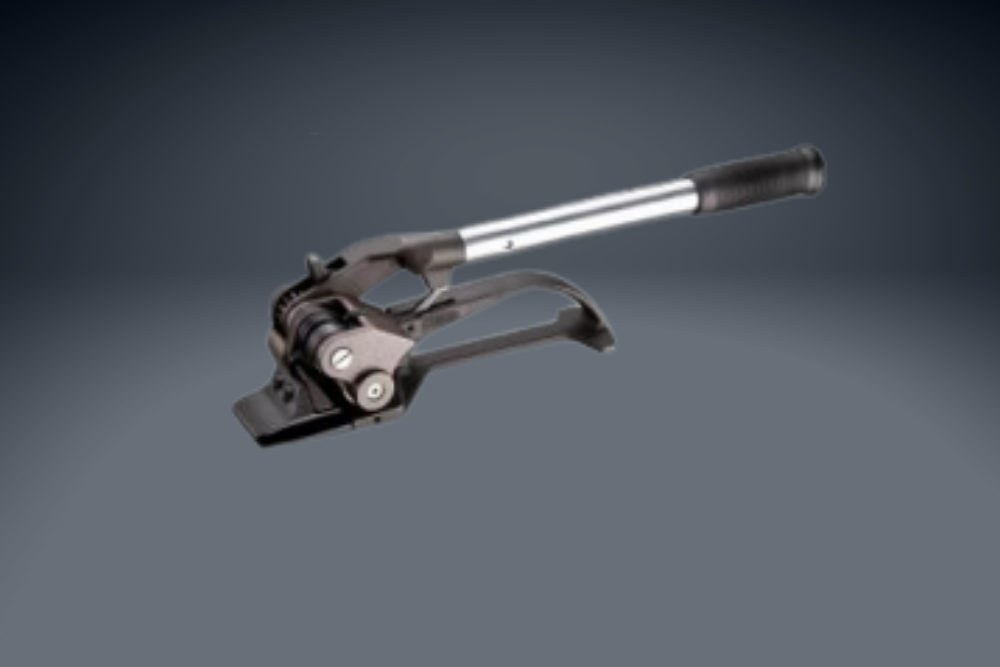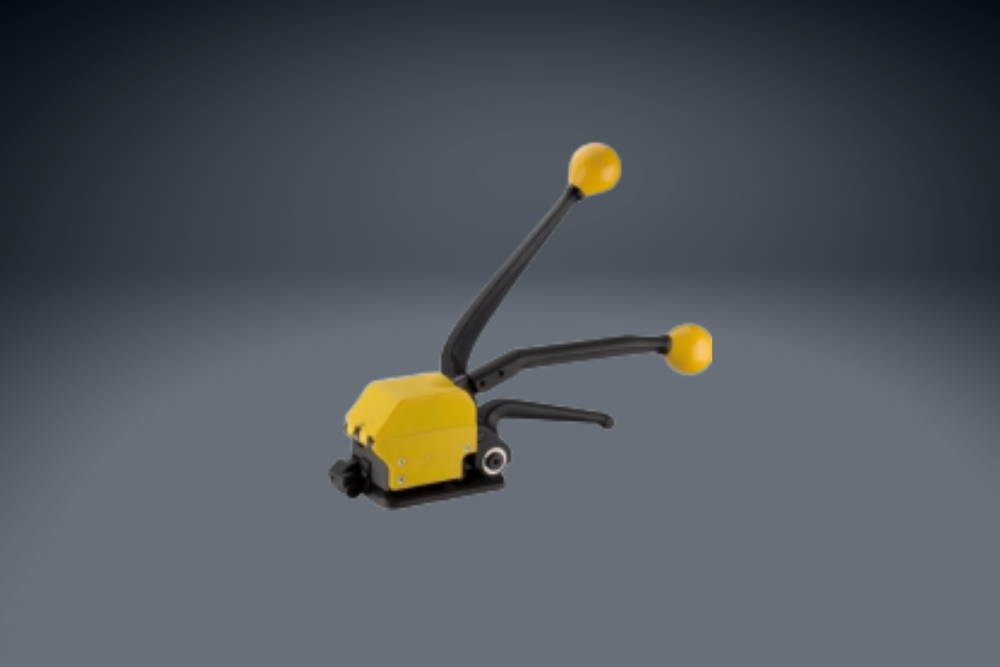 Manual steel strapping tool, lightweight and sturdy, with sealless joint. Suitable for medium/heavy duty packages with flat surface for supporting the tool.